STOP PRESS! Great news, we have a few 2021 seasonal pitches available now and when you pay for the full season you get complimentary secure winter storage for no extra charge. 
This is the best long term touring site so, please be quick and come and have a look today – We are OPEN 7 DAYS.
Please call Sue for more information – 01299 272864
It's no wonder the Park is so popular as it's set in acres of amazing wide-open space, our guests wander freely through the grass meadows, fish in either of our 2 well stocked pools or simply take time out of their hectic lives to relax, rewind and chill out.
More about our Tourers…
If you're looking forward to next summer but don't want the hassle and expense of touring around looking for a plot?  Then Lodge Coppice Touring Park is the ideal place to keep your touring caravan parked.  Located on the Shropshire, Worcestershire boarder near Bewdley we have superb, seasonal touring plots, to offer you and your family.  You are free to come and go as you please and you can even leave your awning up when you are not here. Always phone before you visit!
2021 Seasonal Pitch Lodge Coppice Touring Park Price – £1928 (inc vat)
To find out more about future availability of seasonal plots with Lodge Coppice or to add your details to our waiting list please call 01299 272864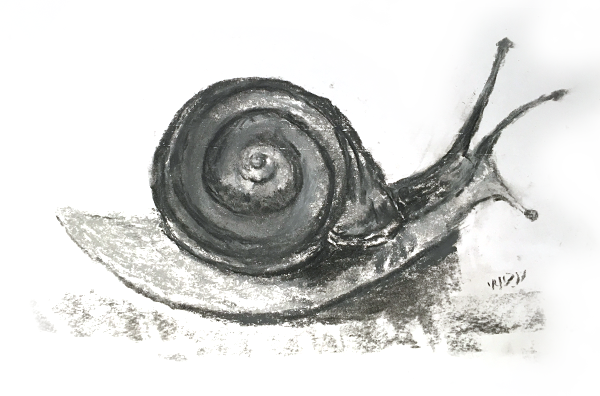 Mr Snail poked his head out of his shell to take a look at the bright warm sunny morning at Lodge Coppice. Today's a good day he thought as he headed off slowly down the slight slope for breakfast.
Other than birdsong, the Holiday Park was silent, like all visitors to the Touring Caravan Park he loved the peace and quiet.
As he wandered, he thought how lovely it would be to find that perfect place to leave his shell, safe and secure, so he could take a good look round without having to tow it along behind him – what a perfect idea he thought… some clever person will come up with that for certain!!
Lodge Coppice Holiday Park has been a long-time favourite for our guests with touring caravans, who don't want to tour!
All Lodge Coppice's Caravan Park pitches are now reserved fo seasonal, long stay touring caravans.
If we can help in any way please call 01299 272 864